Honouring your service
At RSL LifeCare Veteran Services we're focused on helping Australian veterans and their families by providing support and wellbeing programs that are veteran-centric and recovery focused.
Our team understand the challenges that you and your families face as well as the exciting opportunities ahead as you transition into civilian life.
We are dedicated to meet your unique needs, to ensure you can live your best life.
Talk to an experienced team member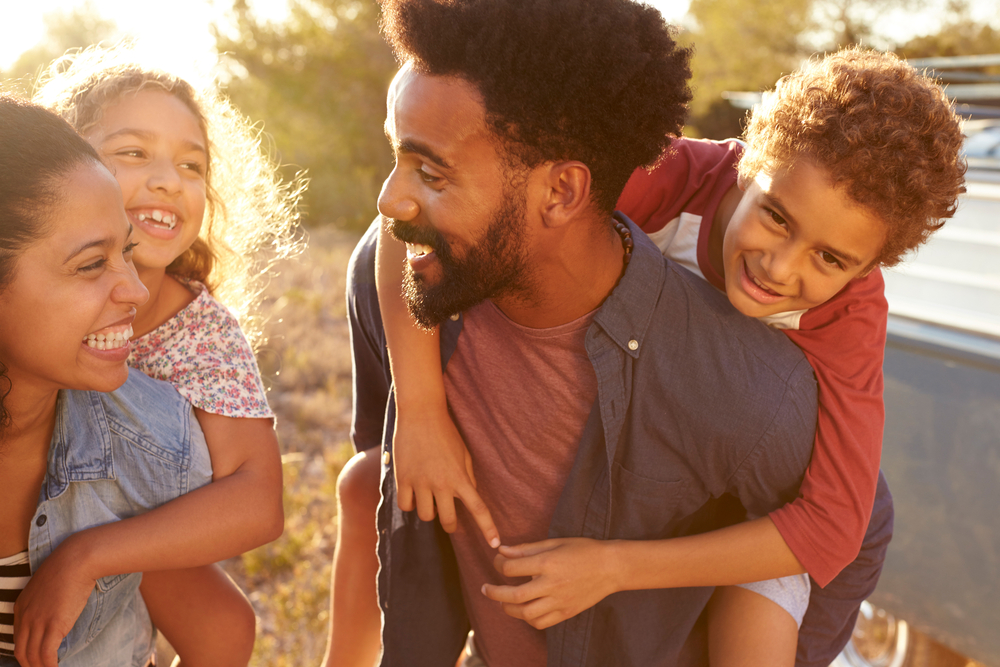 Supporting you at every stage
We exist to help support you and your families as you transition out of service and into civilian life.
Our services support:
Current serving ADF Members
ADF Members Transitioning out of service
Veterans
Families of veterans and ADF Members
Partners of veterans and ADF Members
Talk to us today
A holistic approach to supporting you
We give you access to a range of practical support services to help support your finances, mental health and physical wellbeing.
It has been a long road and my advocate has done well with my claims so far...your employees do make a difference, thank you.

Stewart
The team did a great job in looking after my claim. I am most appreciative of the service you provide. Thank you.

Shaun
I am extraordinarily grateful to the organisation.

Guy
My claims advisor went above and beyond to help me with the DVA claims process. He was so kind and approachable and immediately came up with a plan to help me with my transition from Defence.

Samantha
So very thankful for all of the help I have received with my appeal, and the outcome.

Wayne
Thank you so much. Your staff are professional and your service and support invaluable.

Jacki
I cannot say thank you enough for the help and support I have received.

Drew
Not only efficient but a pleasure to deal with. Thank you for your help.

Robin
A very professional service.

Anne
Our partnership with
RSL NSW.
RSL NSW is our partner charity, we work collaboratively to support veterans and their families across the state. RSL NSW supports our Veteran Wellbeing Centre strategy and its sub-Branches help fund the services we deliver.
To find out more, visit the RSL NSW website.
Professional Development Network sessions
We are committed to providing relevant and helpful information to veterans and their families, to help them ease into civilian life.
We are proud to facilitate a variety of courses and information sessions which help veterans and their families.
To see details of the upcoming events and courses, click here
For information and presentation from previous courses, please click here
Get in touch
You can access RSL LifeCare Veteran Services in the following ways.
In Person
At one of our three Veteran Wellbeing Centres, located in Nowra, Shoalhaven, Wagga Wagga, Riverina area, or Hunter Street, Newcastle West.
Find out more
By Phone
The Wellbeing Support team is available via phone 9am-5pm, Monday to Friday to assist you.
Call 02 8088 0388
Online enquiry
You can make an enquiry about our services online here.
Enquire now